Things Get Messy When Kids Get Bored!
Let Us Keep Them Occupied!!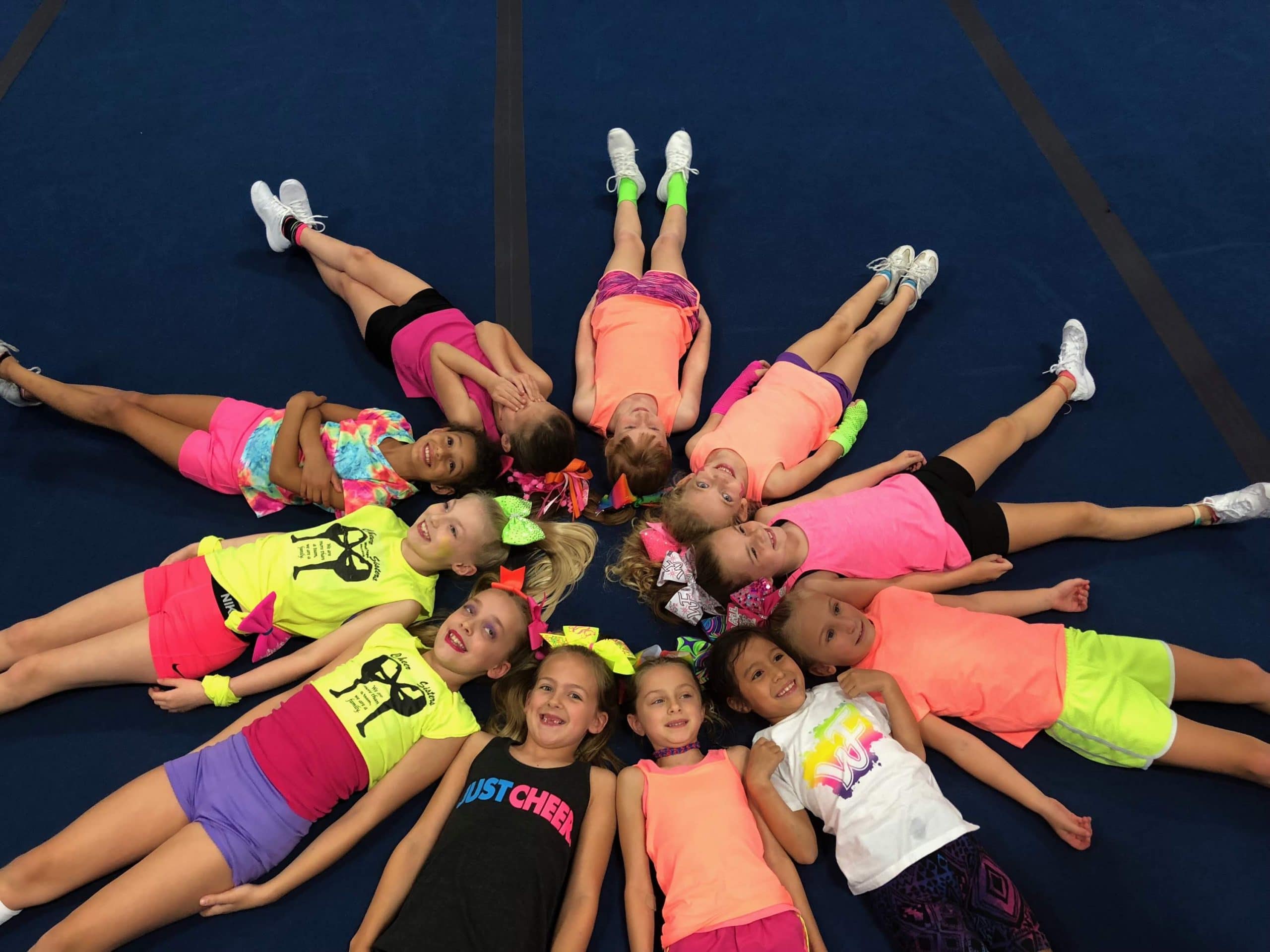 TIME: 8:00am – 5:00pm (Monday – Friday)
A late fee will be assessed for all pickups after 5:00pm
AGES: 5-12
REGISTRATION: Online registration only. Please register two weeks prior to date needed. Registration is available for single daily sessions or full weeks.
** Minimum of 4 registered campers REQUIRED to hold camp!**
DAILY COST: $50.00/day
WEEKLY COST: $225.00/week (10% Discount)
WHAT TO BRING: Lunch and two snacks daily
WHAT TO WEAR: Gym clothes (no belts, buckles, or zippers)
For more than 27 years Young's Gym has provided a small-town feel to the people of Wake Forest and surrounding area. At Young's we strive to offer that same small-town feel in our Day Camp program.
Our Day camps are designed for elementary and middle school aged kids whether they are year-round students who are tracked out, home-schooled students, or traditional students on Spring or Summer break. Our Day Camp program is a fun and safe place for kids and gives freedom to working parents. Our mission is to provide an environment which promotes aspects of athleticism, imagination, team work, social skills and more.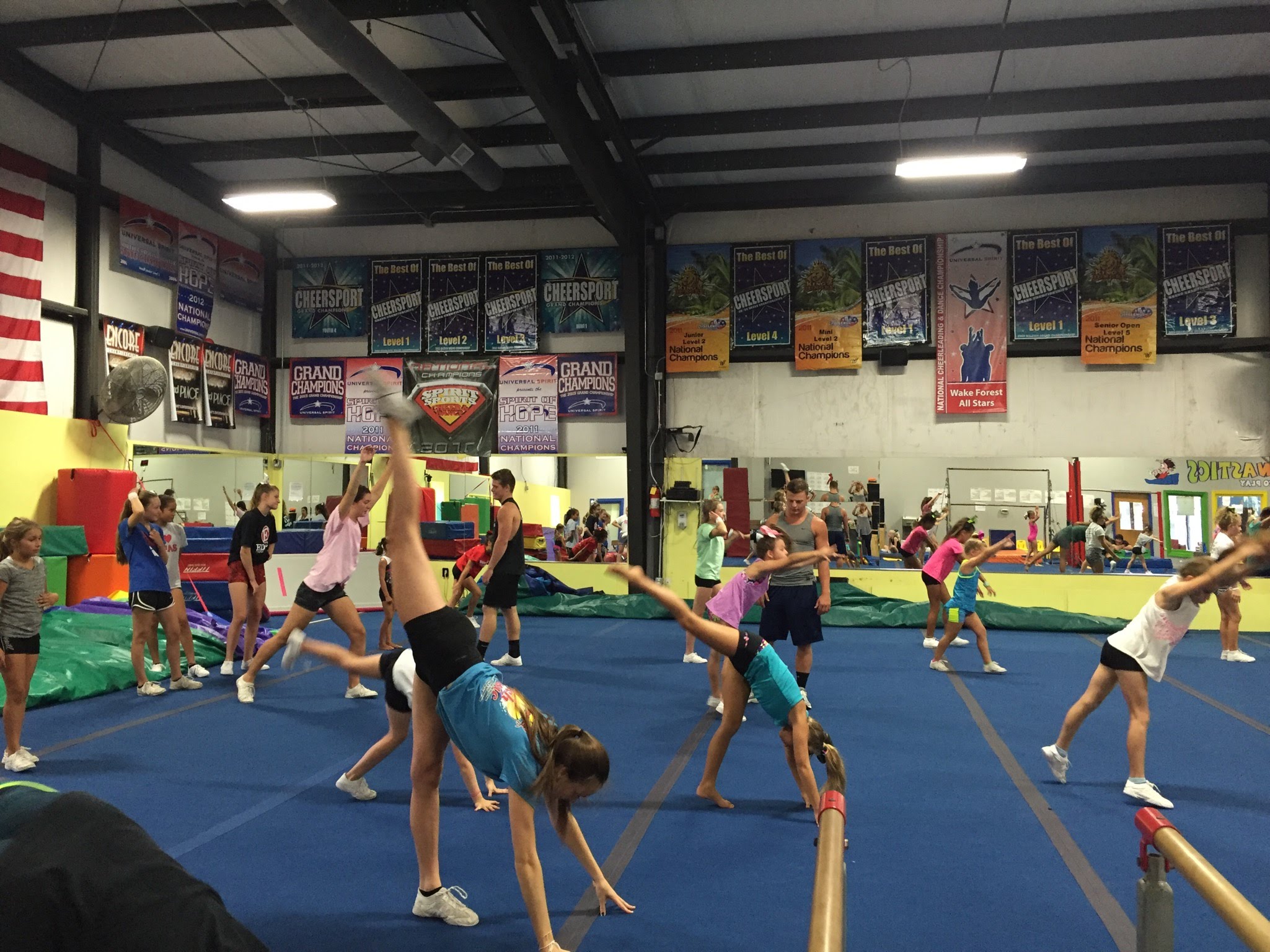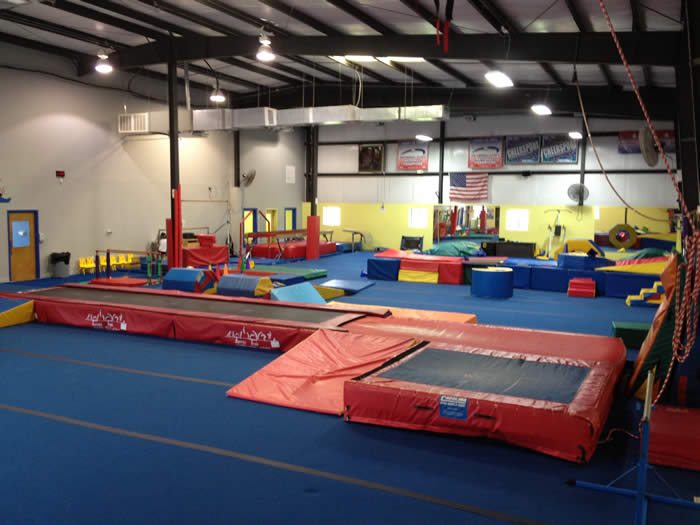 A good mix of structured and unstructured fun!

A daily gymnastics lesson or other physical activity is included (Mon-Thur)

Supervised FREE PLAY in the gym where kids can explore and use their imagination!

Fun group games and other activities both in the gym and seated!

Movie time in the afternoons (3:30-5:00pm).

Outdoor activities (weather permitting)

INFLATABLES in the gym EVERY Friday!