The Tiny Tots class has been a part of the program at Young's Gym since the beginning nearly 25 years ago!
Tiny Tots class will focus on skills on all gymnastic apparatus including the floor, bars, balance beams, trampoline, and vault. The children will be taught the basic body positions for gymnastics and learn gymnastics terminology. The class structure and setting will focus on skill development that is possible with 3 1/2 and 4 year olds. Social integration taught in the Busy Bodies class will also be repeated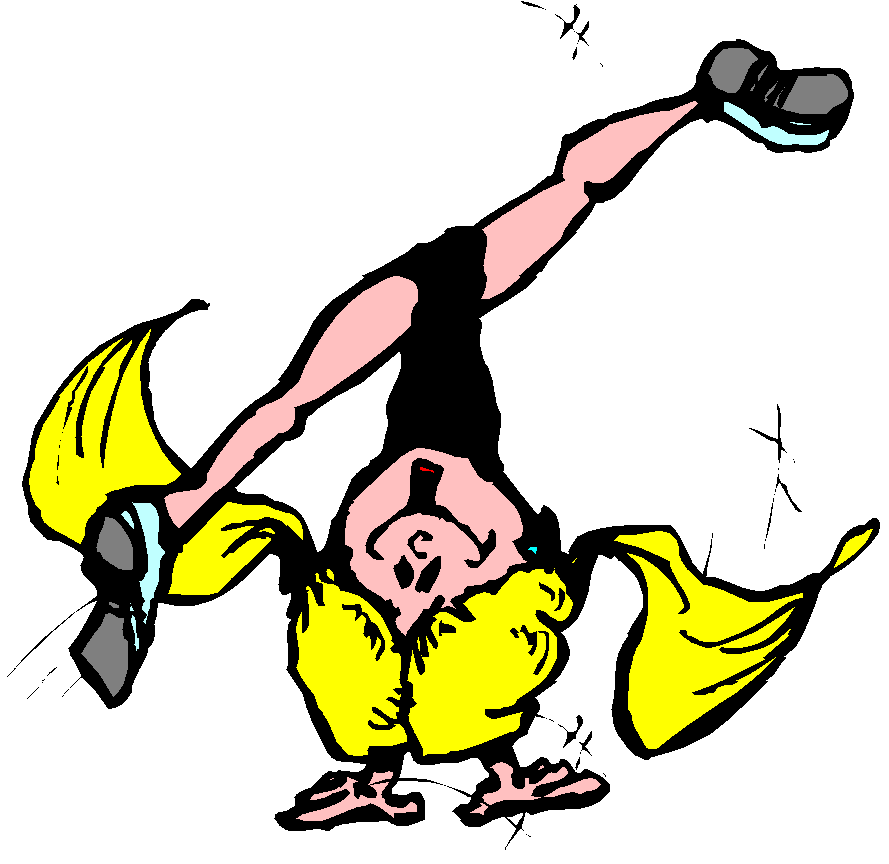 (Repetition: the mother of all learning) throughout the Tiny Tots curriculum:
Remaining seated in a chair until called upon
Listening to the instructor
Not talking while the instructor is talking
Remaining with the class at all times and not wandering off
Asking permission to leave for the bathroom or water fountain with manners
Staying in a specific location such as a square on the floor or shape on the trampoline
Keeping our hands to ourselves
Learning & Understanding that there are consequences for our actions, some good-some bad!
Learning & Practicing numbers & shapes
Most importantly, we understand that the service you are paying for is gymnastics instruction! We will do our utmost best to provide that service in our clean, well organized facility in a professional manner.