WFAS Cheer Abilities Team

Wonder Wolves
The WFAS cheerleading program is proud to offer a special needs cheerleading team as part of its program. This team, named Wonder Wolves, typically has from 10-14 athletes, and competes at 3 or 4 of our more local competitions. The team has two volunteer coaches and volunteer buddy athletes from our full season teams that assist on the competition floor. Athletes receive a practice t-shirt and a competition uniform at no cost. The team is funded each season by generous donations from members of the community.
Wonder Wolves 2022-23 Sponsors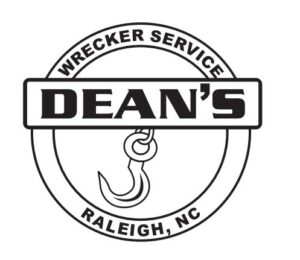 Bobby Anderson Jr. Tree Service
The Burnette Family
Nikita Collier
The Flora Family
GB Technologies, Inc.
Jones Construction Support Services
The Michel Family
The Newman Family
The Ng Family
Pediatric Therapy Associates
Blair Pender
Shady Biz, Inc.
The Shepherd Family
The Vladyka Family
Wake Forest Pediatrics
More information about the Wonder Wolves team can be found in the WFAS Parent Handbook located on the 'Wake Forest All-Stars' page of the website.